A unique benefit of working with The Home Service is the fact that we always interview a new house sitter (or "Guardian") in their own home before taking them on. We feel that for a Guardian to be trusted with a Client's home, they must first trust us to come into theirs.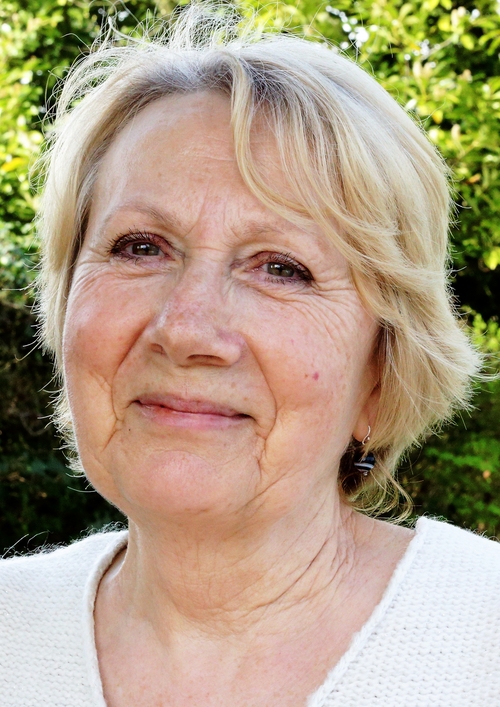 Linda
Linda has been dogsitting and petsitting for three and a half years, during which time she has completed 40 sits for us, the majority of which have involved either dogs or cats (or – on occasion – both)! Linda used to be a bookkeeper/administrator in her previous life, so is highly efficient and organised.
Her interests include walking, gardening, reading and cooking. She is fit and healthy, in her mid 60's and is extremely capable, trustworthy and honest.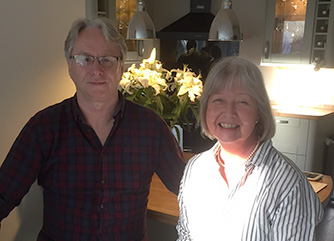 Steve & Yvonne
Steve and Yvonne have been house sitting for us for over 6 years, during which time they have completed more than 120 house sits!
They are both in their early 60's and Steve particularly enjoys taking dogs for very long walks! Both are fit and healthy.
They are wonderfully tidy and the client's home is always immaculate when they return.
They were in the hospitality trade prior to becoming housesitters, running their own pubs and restaurants. Before that, Yvonne was a nurse.
They are a very reliable, calm and level-headed couple who both love dogs and cats.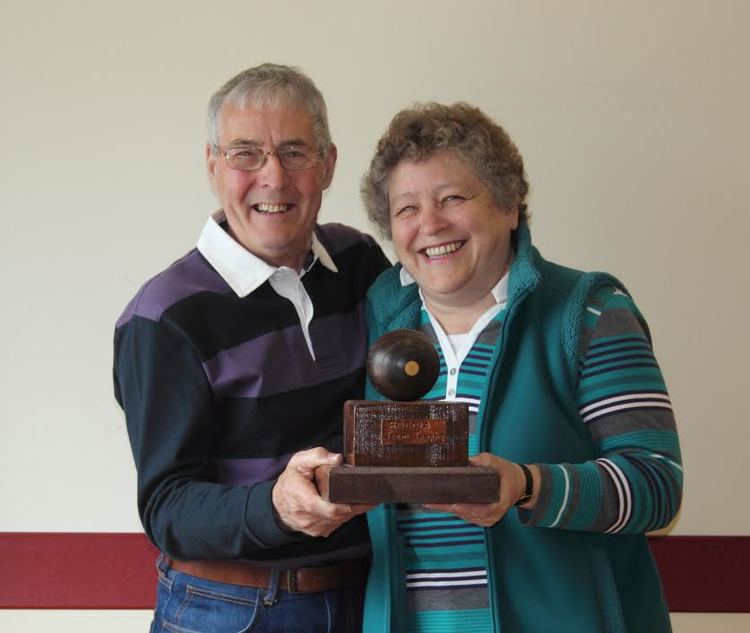 Peter & Stephanie
Peter and Stephanie have been house sitters with us for three and a half years and have completed 33 sits to date, with several more lined up.
They used to run their own domestic cleaning business and so are very fastidious about making sure our clients' homes are immaculate for their return.
They love walking and have a lot of experience with domestic animals. They are both in their 60's and are a very self-sufficient, calm and caring couple whose interests include cycling, Crown green bowling, reading, photography, amateur dramatics and astronomy!